Litigation and Legal Archival Document Scanning
Your Legal Documents @ Your Fingertips™
Schedule A Free Consultation!
*Get $100 off your first order by using code "SCAN"
*The promo code "SCAN" applies to any order of 10 boxes of more
What is ForensiS?
ForensiS is a leader in legal scanning services for law firms throughout the state of Florida.
Get a Quote
What's Included When You Scan and Store With Us?
Pickup: ForensiS will pick up boxes from your law firm
Indexing: Each file will be indexed by agreed upon fields
Document Preparation: Binding instruments will be removed before scanning
Scanning: Documents will be scanned at 300DPI into text searchable PDFs
Full Quality Assurance: Scanned images will fully replicate the originals
Optical Character Recognition: All images will be text-searchable
Output: All files will be delivered electronically
Secure Shredding: If needed, all physical files can be securely shredded.
Two Hour Guarantee: Documents will be sent to clients within 2 hours of file requests
Upload: For archival clients, a digital document repository is included. For litigation clients, we can create load files for all case management suites
Use Code "SCAN" For $100 Off Your First Order!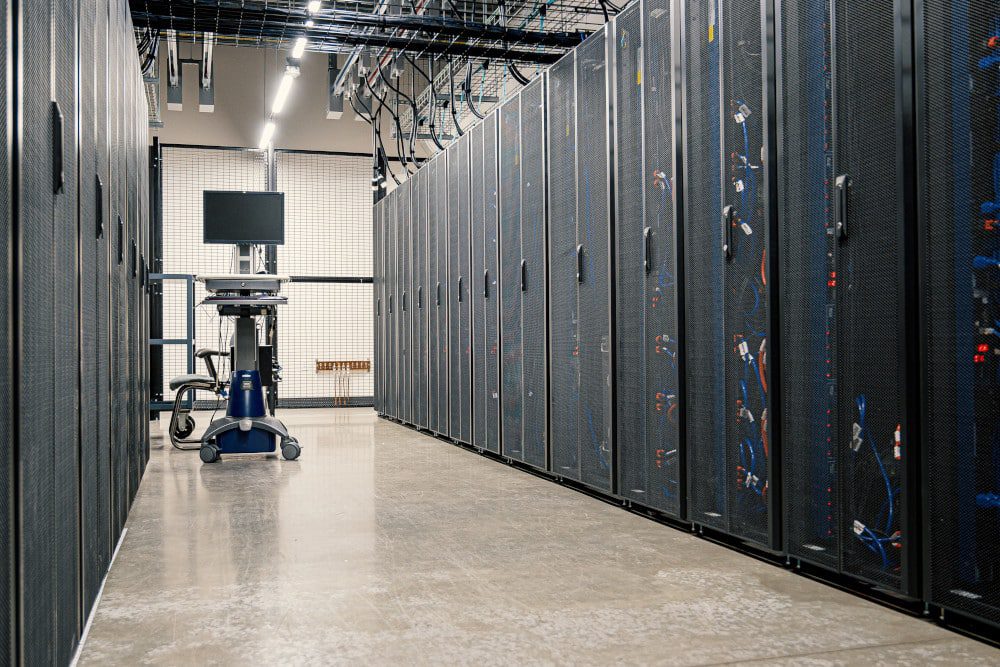 Benefits of Legal File Scanning Services:
Instant access to client information
Saved time, space, and money
Increased efficiency and productivity
Higher client satisfaction and retention
Get a Quote
Made for Law Firms
ForensiS has created a full service digital scanning/hosting service designed specifically for law firms to help increase efficiency, security, and client services; all while driving down or eliminating costs.
Get a Quote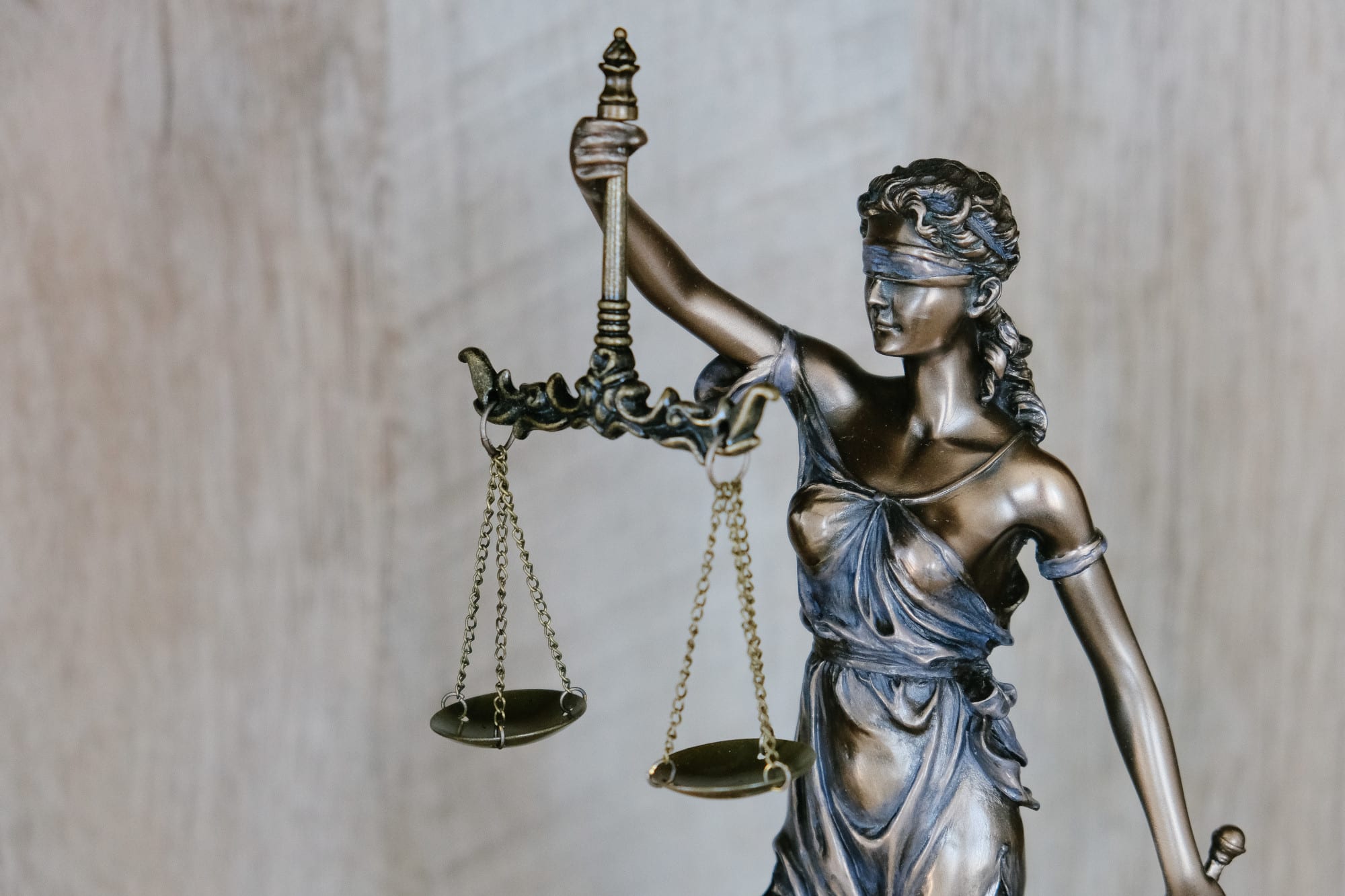 Pricing
ForensiS provides our law firm clients with flat fee pricing (either by the matter or by the box). Because ForensiS provides flat fee pricing, many of our law firm clients pass the nominal digital archive fee directly to their clients as a cost, resulting in no out-of-pocket expense for the law firm.
Contact us today for a free consultation and quote for legal file scanning service.