Patient Chart and Medical Record Scanning
Your Documents @ Your Fingertips™
Schedule A Free Consultation!
Get $100 off your first project with code "SCAN"!*
What is ForensiS?
ForensiS is a leading provider of digital document scanning services for healthcare providers and hospitals both large and small.
Get a Quote
What's Included When You Scan and Store With Us?
Pickup: ForensiS will pick up boxes from your medical facility
Indexing: Each file will be indexed by patient name and patient number
Document Preparation: Binding instruments will be removed before scanning
Scanning: Documents will be scanned at 300DPI into text searchable PDFs
Full Quality Assurance: Scanned images will fully replicate the originals
Optical Character Recognition: All images will be text-searchable
Output: All files will be delivered electronically
Secure Shredding: All physical files will be held for 3 months, then securely shredde
Two Hour Guarantee: Documents will be sent to clients within two hours of file requests
Upload To Your EHR/EMR: We'll work to ensure proper integration with your EHR/EMR provider
Use Code "SCAN" For $100 Off Your First Order!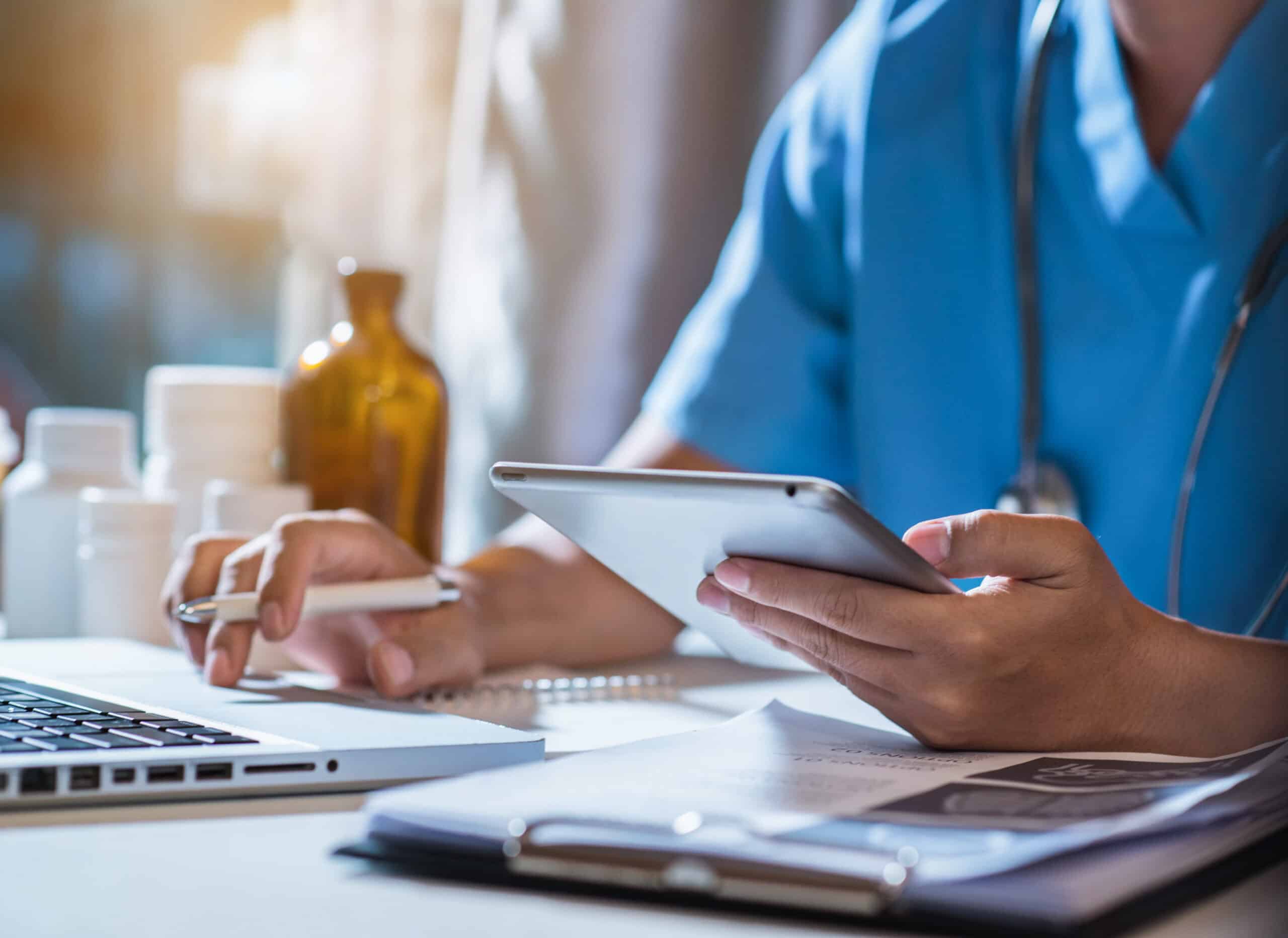 The ForensiS Guarantee
Instant access to patient charts and documents
Saved time, space, and money
Increased efficiency and productivity
Higher patient satisfaction and retention
Get a Quote
Don't Worry, We're HIPAA Compliant and Certified
Through our state-of-the-art document imaging service, we adhere to all HIPAA regulations and maintain the highest security precautions and quality to keep your confidential medical records and information secure. All Forensis personnel go through HIPAA training and obtain HIPAA certification.
Get a Quote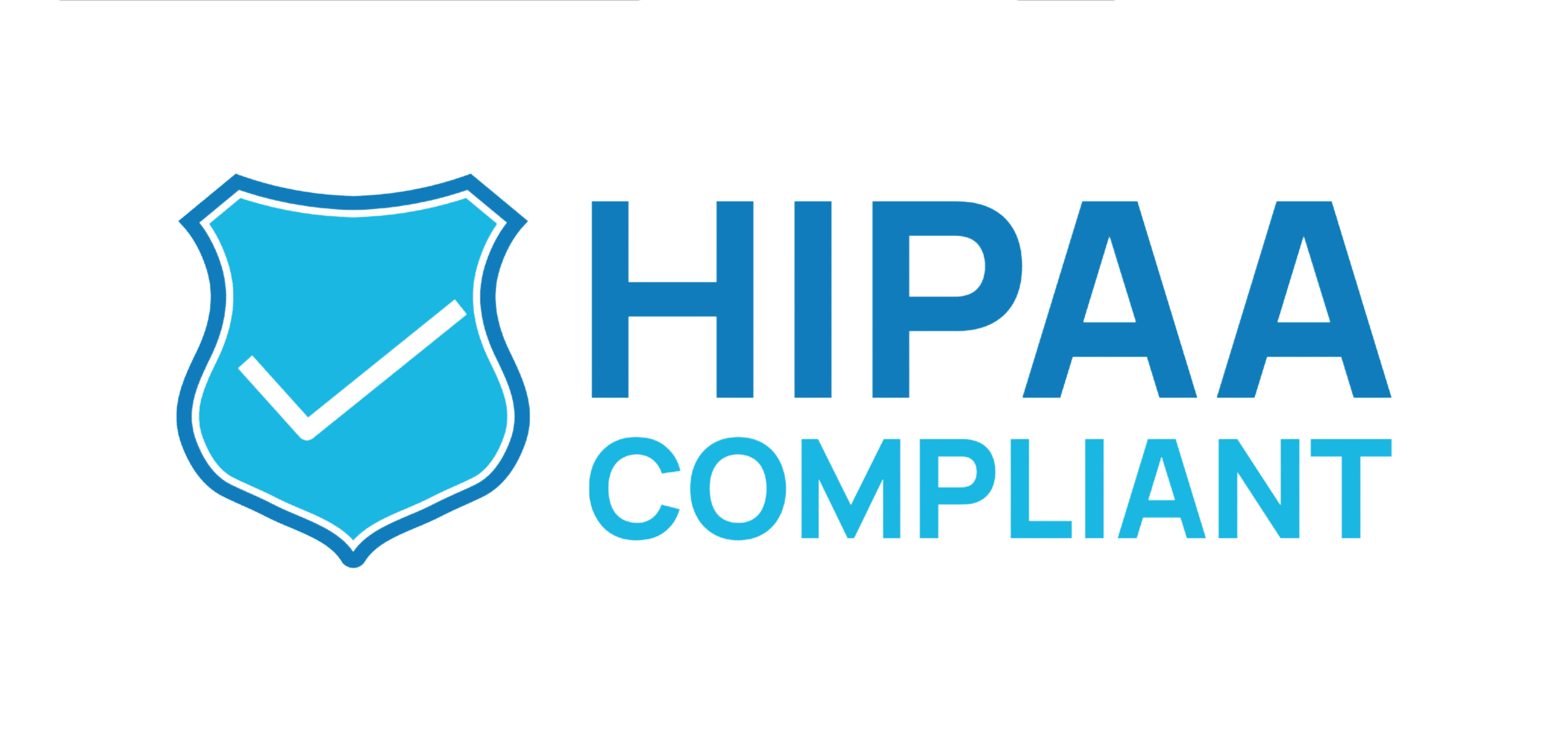 Onsite and Offsite Scanning
You heard right: ForensiS offers both onsite and offsite scanning. For offsite scanning, we offer unique services that will allow your office to run smoothly while Forensis is processing your files, including our scan-on-demand and complete weekend services. On the other hand, if you prefer scanning at your facility, Forensis can come to you and set up a temporary scanning operation at your facility.